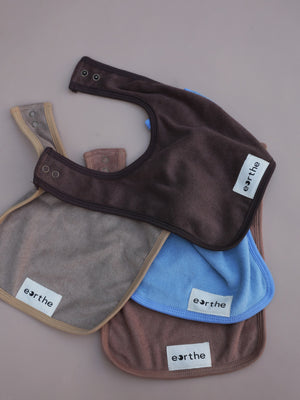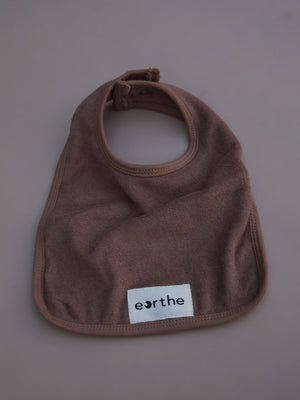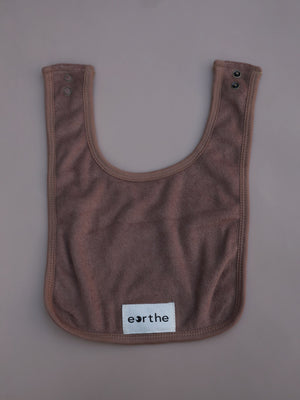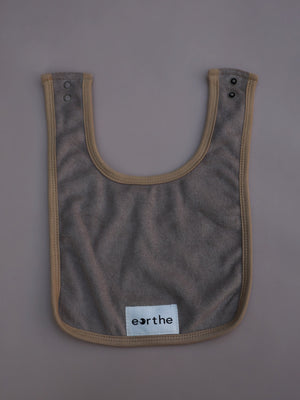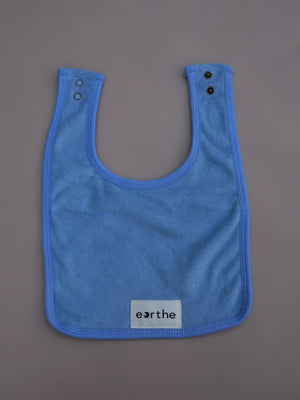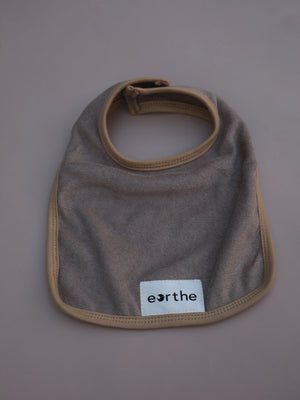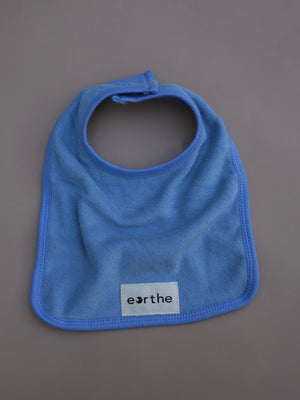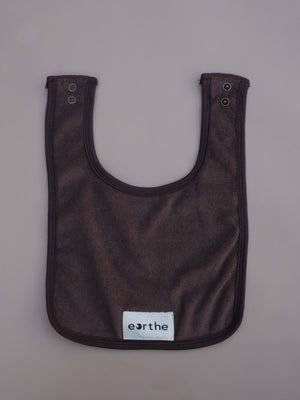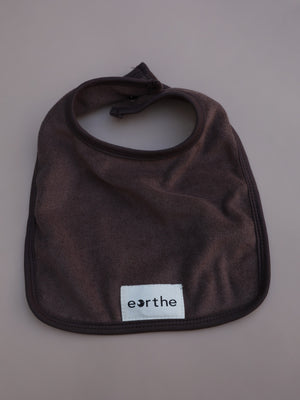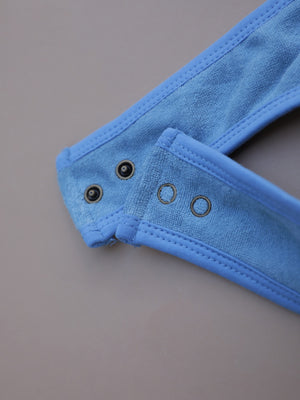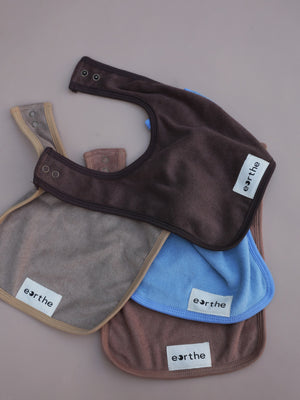 Terry Bibs
ABOUT
These bibs makes mealtime less messy and more fun. A bib is an essential. It's made of terry towel cotton which makes it easy to wash and dry.  
Suitable for ages 3 months-3 years old.
Each of our products are sent in a reusable, ecological cotton bag ❤
See photos for bibs color preference!  
CARE
Wash in gentle machine wash or hand wash with cold water to retain the size, shape and colors. Also, by using cold water you are saving energy and money. We like to be kind to our planet.