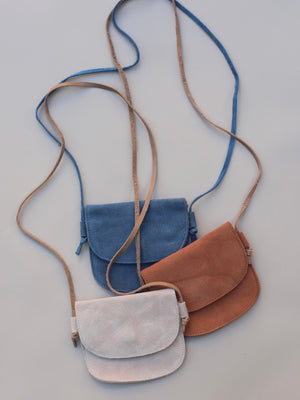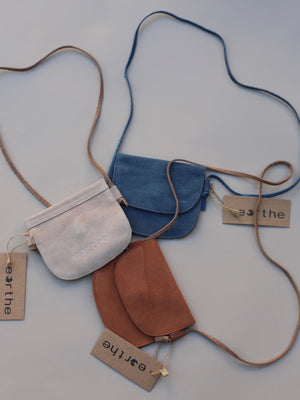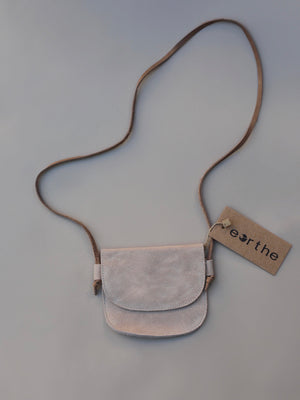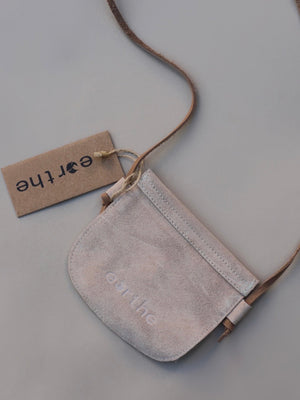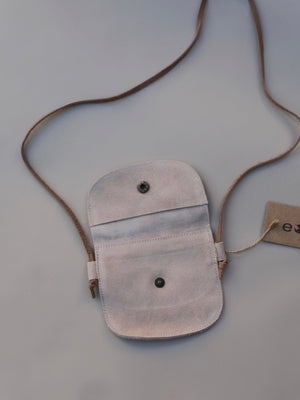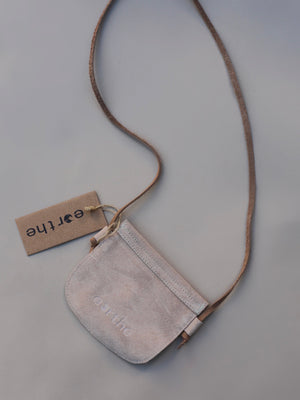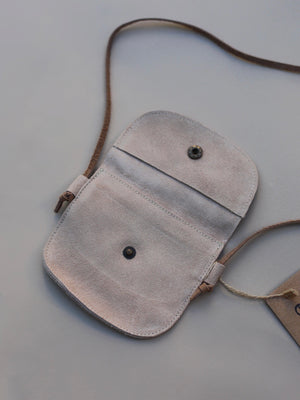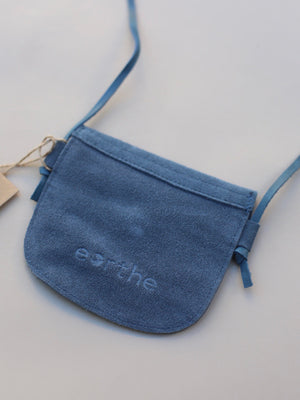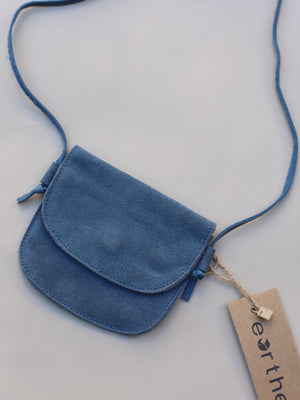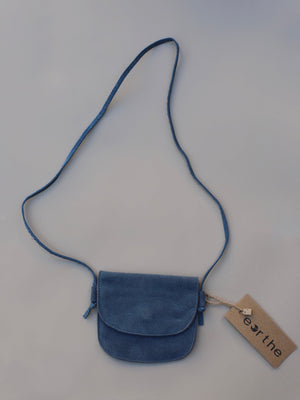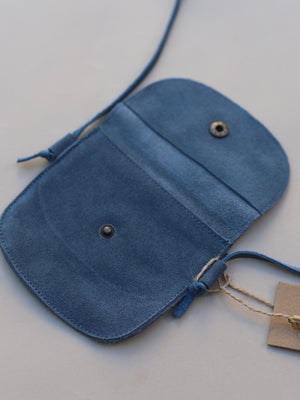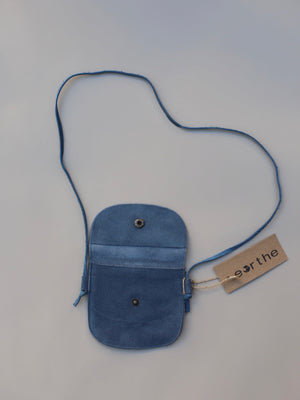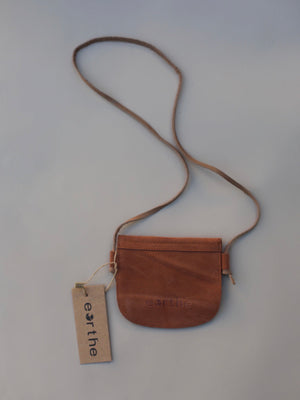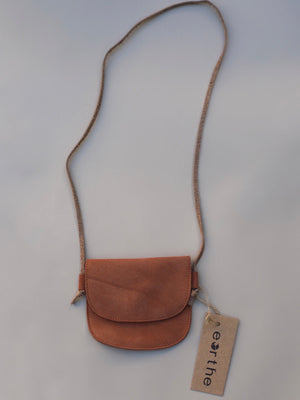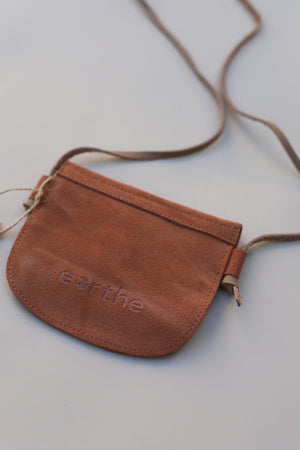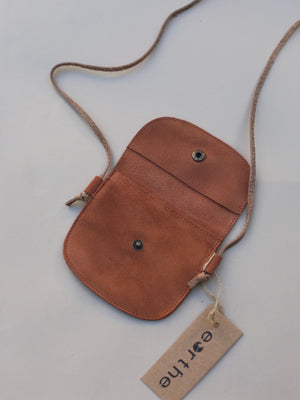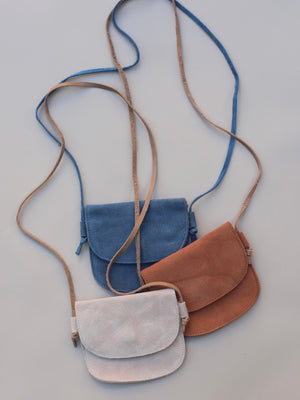 mini leather crossbody bag
ABOUT
Our mini toddler's crossbody is perfect for any occasion, from dress-up to everyday play. The strap is easily adjustable to any wanted length.
Handmade from sustainably harvested leather, ultra lightweight, makes a great gift for any eco friendly toddler! 

Each of our products are sent in a reusable, ecological cotton bag ❤
CARE
Avoid leaving the brushes in any water. We recommend cleaning with a dry, damp cloth as needed.