Why eorthe Pre-Loved?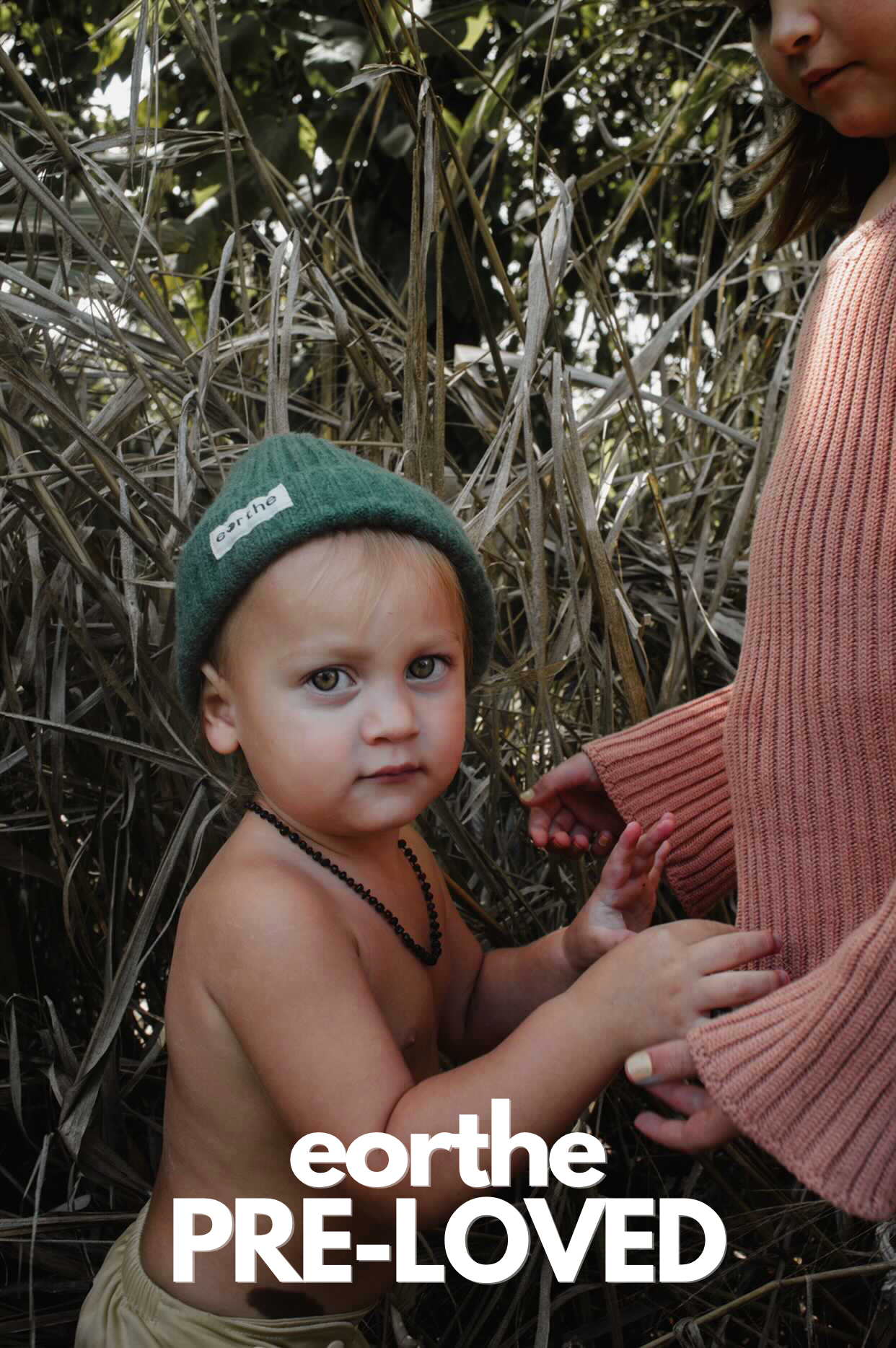 Why should we buy eorthe Pre-Loved clothing? 
Sustainability: Pre-loved clothing is an environmentally conscious choice. By purchasing used garments, you extend their lifespan and reduce the demand for new clothing production, which can be resource-intensive and contribute to pollution.

Affordability: Pre-loved clothing is often significantly more affordable than brand-new items. You can find high-quality pieces, including designer brands, at a fraction of the original price.

Quality: Many pre-loved items are made from durable materials and have already stood the test of time. This can mean better quality and longevity compared to some fast fashion products.

Reducing Clothing Waste: The fashion industry generates a staggering amount of textile waste each year. By buying pre-loved clothing, you contribute to a more sustainable and circular fashion economy by giving existing items a new life.

Ethical and Slow Fashion: Purchasing secondhand supports the principles of slow fashion, which values ethical production, quality over quantity, and sustainable practices. It's a way to vote with your wallet for more responsible fashion.

Reducing Fast Fashion Demand: The fast fashion industry is associated with unethical labor practices, excessive waste, and a focus on disposable clothing. By choosing pre-loved options, you help reduce the demand for fast fashion products.

In summary, buying pre-loved clothing is a sustainable, budget-friendly, and style-savvy choice that benefits the environment, your wallet, and often, charitable causes. It's a way to express your individuality while making a positive impact on the fashion industry and the world around you.