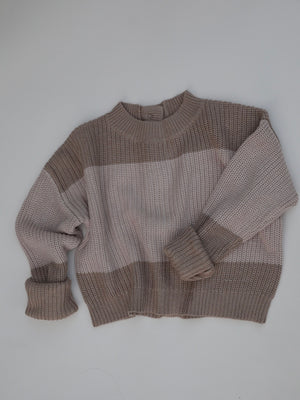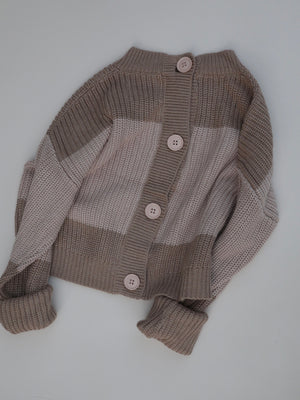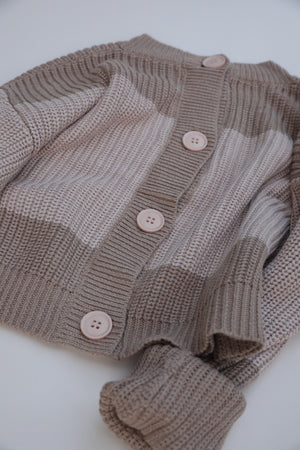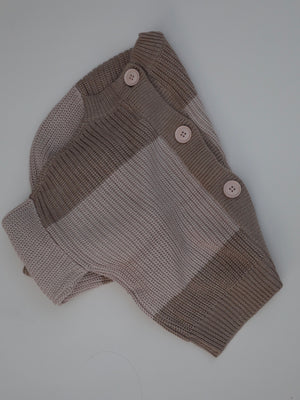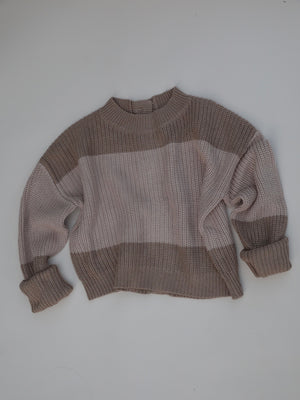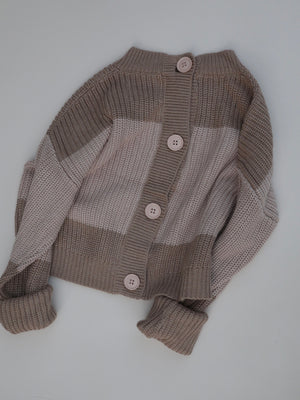 Buttoned Knit Cardigan / Latte
ABOUT
A relaxed, oversized knit cardigan perfect to mix and match with all of our Ribbed, Terry, Muslin or Knit wear essentials. Featured with buttons in the back, can be use both ways.
Each of our products are sent in a reusable, ecological cotton bag ❤
MATERIAL
100% knit cotton

CARE:
You should wash your knit cotton clothing in gentle machine wash or hand wash with cold water to retain the size, shape and colors. Also by using cold water you are saving energy and money. We like to be kind to our planet.