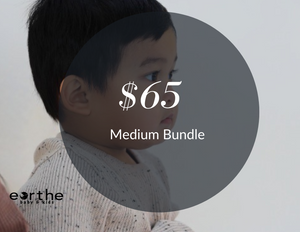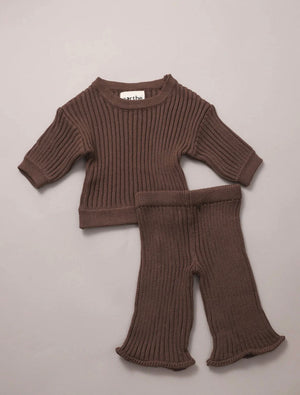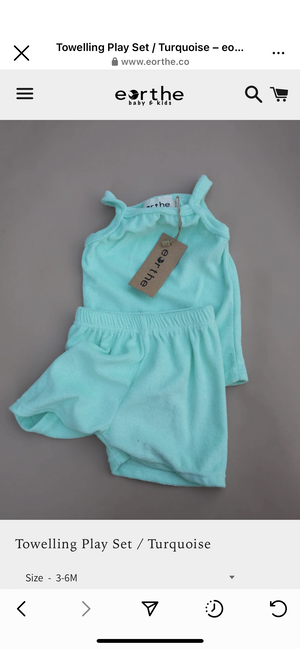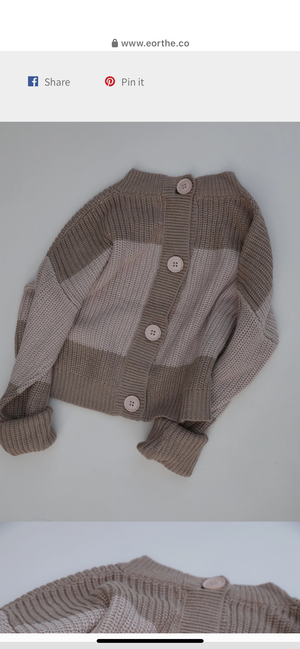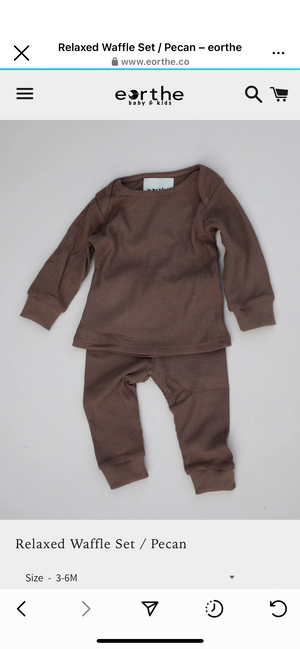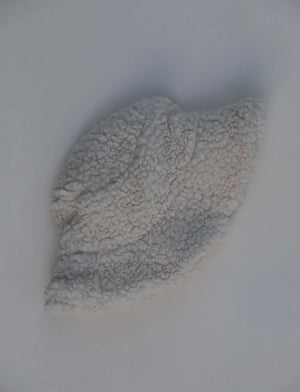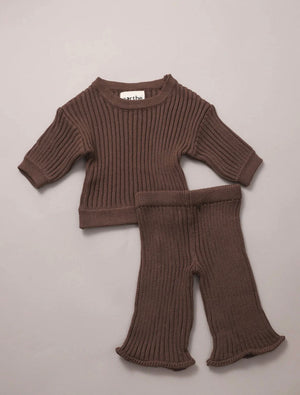 Bundle $65
Our 'Medium' Bundle includes clothing items and essentials. (Up to 70% off in savings)-Scroll to see pieces included. 
Our Bundles are perfect for those who need help with styling, love a good surprise, a great deal, or would just like to try a sampling of what eorthe has to offer!
Bundles will have a mixture of sizes that will still work for the chosen size.  If you see a photo with more than one piece, please note one of the three colors will be chosen. Example: Picked size 1/2Y, bundle might have 2/3Y size that will still fit a 1/2Y old baby. Photo has three different color shorts (red, white, blue). Only one color from the three will be chosen with your bundle.
Bundles are final sale and not eligible for return or exchange. Bundles cannot be combined with other discounts or offers.
Each of our products are sent in a reusable, ecological cotton bag ❤
CARE:
You should wash your clothing in gentle machine wash or hand wash with cold water to retain the size, shape and colors. Also by using cold water you are saving energy and money. We like to be kind to our planet.